For over 30 years, John Blankenship has served as a mediator or arbitrator for multi-state and international mediations and arbitrations.  He is well known among his peers as a subject matter expert relating to alternative dispute resolution processes and issues, as well as in mediations and arbitrations relating to the construction industry and commercial disputes.
Mr. Blankenship's construction industry expertise developed during his 40 years of practicing law and representing members of the construction industry on issues related to initial contract negotiation and review and the resolution of disputes that arise over the course of a construction project.  As the founding partner of Blankenship & Blankenship, Attorneys at Law, he represented general contractors, subcontractors, design professionals and owners in matters unique to the construction industry. His law practice regularly dealt with commercial and residential construction matters, and his philosophy of efficient resolution of disputes developed as he always strived to serve his clients' best interests. His representation services included negotiating and reviewing contracts and loan documents, navigating payment disputes, handling construction/design defect claims, delay and inefficiency claims, perfecting or defending mechanics' and materialman's liens, and managing contract claims.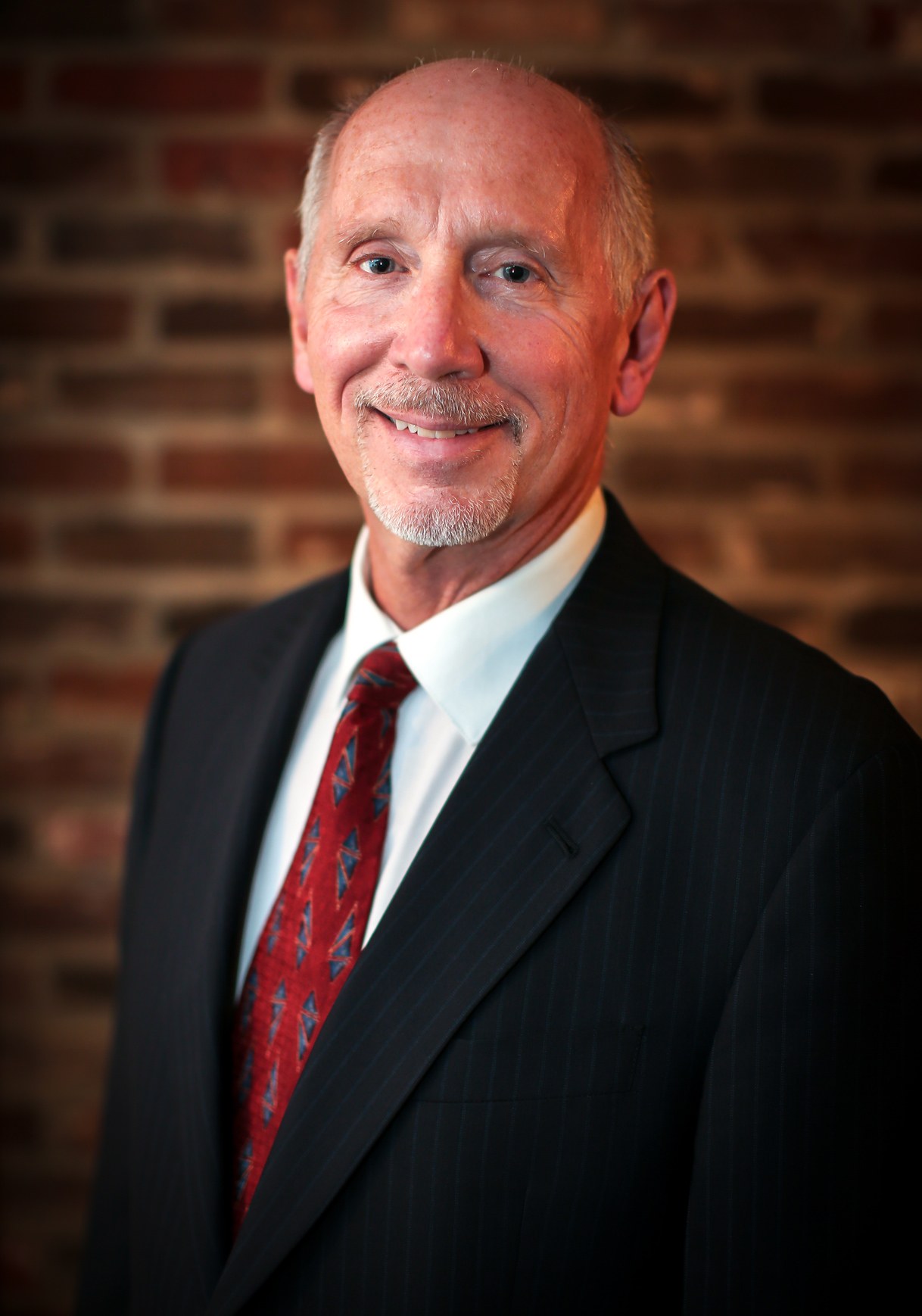 Similarly, Mr. Blankenship has developed wide expertise in myriad forms of commercial transactions and disputes.  In fact, Mr. Blankenship successfully mediated a post-judgment case in which the jury returned a verdict for tens of millions of dollars in both compensatory and punitive damages.  Moreover, he has successfully mediated personal property damage, personal injury and death cases.
Since 1987, Mr. Blankenship's practice has been focused on the alternative dispute resolution process to resolve disputes specifically in the areas of commercial law, including construction and real estate litigation, arbitration and mediation.  Mr. Blankenship is an approved mediator under Rule 31 of the Tennessee Supreme Court since the adoption of Rule 31. He is a member of the American Arbitration Association's (AAA) mediation and arbitration panels (1987 to present) and serves on the AAA's Master Mediator Panel. He is a charter member of the Tennessee Association of Construction Counsel and is the only Tennessee arbitrator elected to the College of Commercial Arbitrators.
Mr. Blankenship is AV rated by Martindale Hubble and has been recognized by Best Lawyers® in the field of construction law and alternative dispute resolution for several years, most recently in 2018.
Mr. Blankenship is a frequent speaker and trainer on construction law, mechanics lien law, alternative dispute resolution and ethics.  He has authored over 30 articles relating to the alternative resolution process, ethics and professionalism as a dispute resolution practitioner, understanding conflict, and construction law.  You may find his article titles, as well as topics on which he has spoken here.
Although Mr. Blankenship's current practice is devoted primarily to alternative dispute resolution, he still represents a select number of individual clients, including a national commercial general contractor with whom he has worked for over 30 years.  He is also engaged on occasion as a consultant to advise parties in presenting cases in mediation and arbitration.
Mr. Blankenship served two terms on the Board of Directors for the College of Commercial Arbitrators and is a member of numerous other professional organizations.  He has an AV rating from Martindale Hubble and is listed as one of America's Best Lawyers in ADR and construction law for 2018.