Welcome To BLANKENSHIP ADR
John Blankenship has been offering his expertise and services in Alternative Dispute Resolution for more than 30 years. He is a highly skilled and experienced practicing attorney as well as a highly sought-after mediator, arbitrator, umpire, special master and consultant working both with parties and attorneys through private appointments or engagements, by appointment as a Special Master in ongoing litigation involving complex construction and other commercial disputes, and through appointment as a mediator or arbitrator by the American Arbitration Association.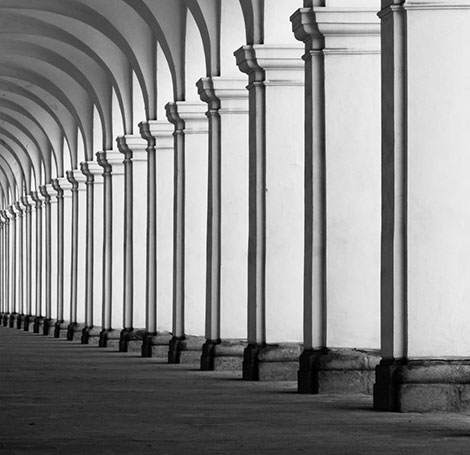 Through years of experience as a practicing attorney and as a neutral, John has developed expertise in several different areas of the law, including commercial and business matters of all kinds, real property disputes (including transactional—fee and lease holds—, title and boundary line disputes), condominium and HOA disputes, insurance disputes, probate, and estate matters, and personal injury/wrongful death.  A significant portion of Mr. Blankenship's practice as an attorney and neutral has for many years been on construction issues.  He has represented general contractors, sub-contractors, design professionals, and owners of both residential and commercial properties and has an extensive working understanding of the construction process and the issues that can arise in a construction dispute.  He has mediated and/or arbitrated countless multi-party, multi-issue, complex construction disputes. A sample of his construction subject matter expertise is as follows:
Government contracts disputes (local, state and federal) involving vertical construction, military bases, roads and highways, dams, utilities
Mr. Blankenship appreciates your visit to his website and invites you to consider mediation, arbitration or even a hybrid process (i.e., med-arb) to more efficiently and confidentially resolve your dispute. Whether you are engaged in litigation or hoping to avoid litigation, his keen eye and wisdom can serve to help you achieve an effective and cost-effective resolution.